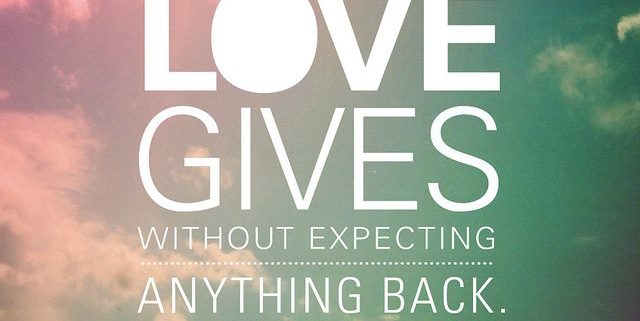 True Health offers your family Healing Care, Without Expectation.
Well, with very little.  For $11 per month, you are a member of True Health, and anyone in your family can visit without expectation of payment.  If you are impressed with the healing, and inspired to give what you can, you may offer my family a donation.
Click here to visit our Membership site, Healing is for Healers.  I share the story of my mission, and the inspiration I found in history and Nature.
Care Without Expectation is my best response to the lack of healing and softness I feel in this world.
I was doing my best to fit in, as an In Network doctor for Insurance, the system that assures that they will help you find healing when you need it.  Turns out it's a for profit business, and I didn't fit in.  The first one to let me know was BCBS.  They said I spend too much time with patients.
The next Insurance Company let me go for helping someone with chronic pain and autoimmune thyroid exhaustion.  They said that I may not help medical conditions. 
So weird.  I assumed that doing my best, and helping people was the job description.  I shared the story of a hopeless woman, finding healing in Nature and True Health, and my thanks was being removed from their network of doctors.
They took away my family's security for the crime of healing.  Apparently, healing is not covered by health insurance.  In fact, it's bad for business.
In this world of corporate profit, why is that not surprising?
It's true.  When people lean in to True Health, they find the need for healing rapidly disappears.  It is much more profitable to keep that need alive.  Symptom suppression is a trillion dollar business, and the 3rd leading cause of death.  Doctors peddle suppression through giving people no hope, and "this is the best you can expect."
My best gave Melissa "best ever" at the age of 69.  64 years old was "worst ever."  So bad that she had wished for death.  I offered her my best for my normal fees, and she said she couldn't afford it.  I offered my best for whatever she could pay, and she felt healing for the first time in her life.
It's true, $11 per month for healing insurance is too low.  But I have learned by experience, that what I offer rapidly moves you to "not needing healing."
When people feel healing, they are generous to the limits of their ability.  When I move people away from the need to heal, I find loyalty and love.  You can show loyalty and love by continuing to pay $11 per month, to support healing our people.
You can feel my love and healing without expectation.  If I can't find healing for you, pay nothing.  Personally, I would prefer the option of only paying for value, and Natural Law says to embody what you want in this world.
I haven't fit in to this world very well, and it's been excruciatingly painful.  I am weird and awkward, but if you can put up with me, I can love and heal you and your whole family.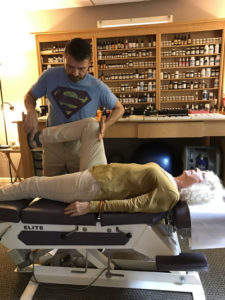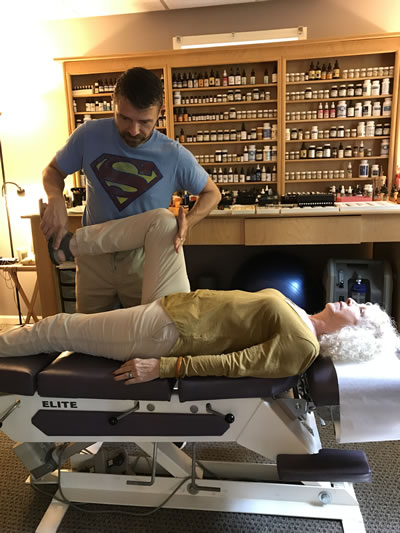 It's my perfect job.  I meet you in desperation, where you'll put up with anything to heal, and I quickly relieve you of your pain, so you don't need to put up with me anymore.  lol.
Not always.  I struggle to find healing for some, but it's rare.  Is it worth 11 bucks to find out?
In Health and Happiness,
https://gettherightdiagnosis.com/wp-content/uploads/2018/01/Unconditional-Love-.jpg
640
640
Dr. Todd Stone
https://gettherightdiagnosis.com/wp-content/uploads/2017/07/true-health.png
Dr. Todd Stone
2018-01-31 02:21:43
2020-10-30 17:44:02
Care Without Expectation