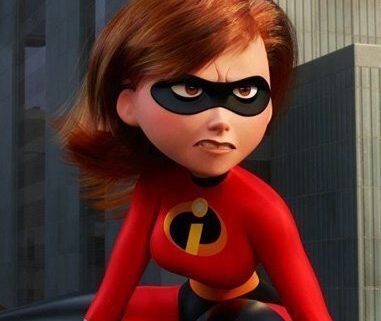 Do you Need to Loosen UP?!
Feeling tight, stiff, or immobile?
Increase your Flexibility.  It's THIS SIMPLE!

Touch the points you see below, to massage or tap, or even just touch and hold…
…left side first, unless you can touch both sides at the same time…and read the description by the point.  Spend at least as much time thinking about the description and what it means to you, or what memories it brings up….while you massage the right side (or keep massaging both sides).
KI-10 Yin Valley & SP-9 Yin Mound Spring & BL-40 Bend at the Crook: Encourage the perfect balance of dampness…too dry will break, and too damp will bend.  As strong and flexible as a bone.  Feel that strength and flexibility in your body.  Use two hands and touch all three at once.
TH-10 Celestial Well & SI-8 Small Sea: These are considered reservoirs of spirit within our body.  Spirit cannot be unwell or sick, but it can be clouded on a physical or mental level.  This connects you to Spirit within and lightens your entire being.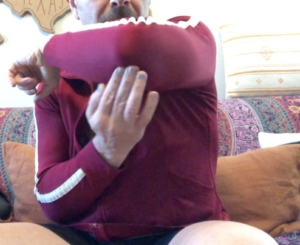 LU-3 Celestial Storehouse & CX 2 Heavenly Spring:  The reserves and the eternal.  This gives the blind the ability to see, a different perspective.  Like a friend who grabs you by the arms to shake you out of a really poor decision.  Feel that 'jolting' kind of flexibility.
LV-4 Middle Mound & SP-5 Merchant Mound:  This removes the obstruction to seeing your toes, along with the flexibility to stretch your value.  A mound in the middle is associated with a lack of movement, and a merchant mound is moving so far as to climb to the highest place and share your value (goods, services, etc).  The Merchant is the best in the village to see value, and this is about seeing your own.
https://gettherightdiagnosis.com/wp-content/uploads/2019/07/incredilbemom.jpg
382
381
Dr. Todd Stone
https://gettherightdiagnosis.com/wp-content/uploads/2017/07/true-health.png
Dr. Todd Stone
2022-02-08 23:13:44
2022-02-17 20:02:57
Flexibility