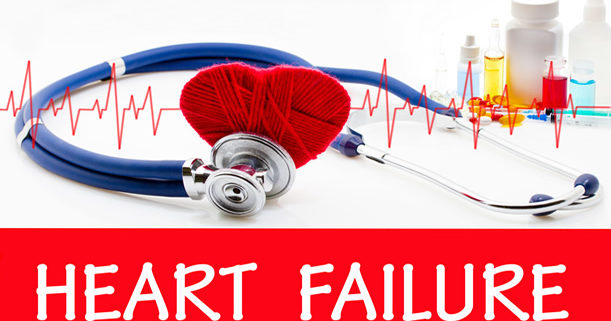 True Heart Health is our plant blend for heart failure and high blood pressure.
You may want to have it on hand in case of heart attack.  Researchers observed Mistletoe significantly reduce the extent of heart death by sudden blockage.  That's a heart attack.  An instant heart failure most commonly caused by high blood pressure.
I take True Heart Health when my heart suffers from stress or hurts, even heart broken, because I have witnessed the healing of Mother Nature.  Repeatedly.
She provides a variety of medicinal plants for every hurt or illness.
These plants are the best I have met for blood pressure regulation and heart healing.
Hawthorne Berry was observed to significantly reduce both systolic and diastolic blood pressure over 3 months.  Click Here for the Hawthorne Berry study.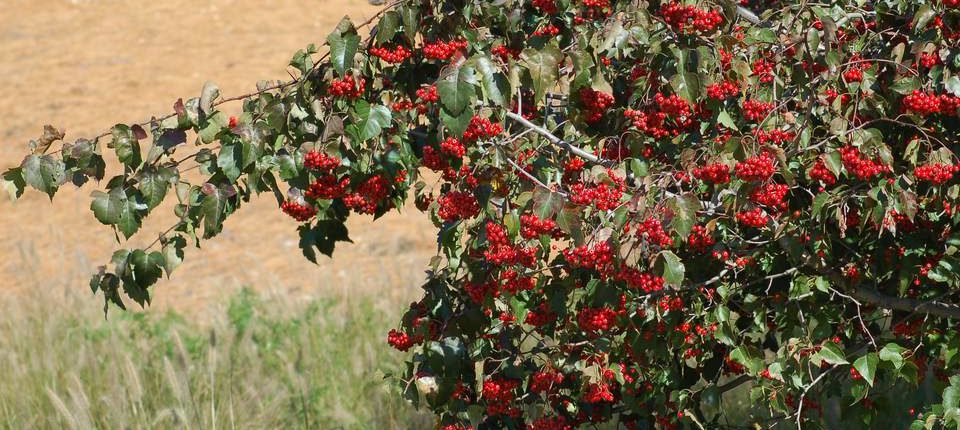 MotherWort significantly decreased the damage of heart failure, including heart enlargement, scar tissue formation, and the inability of the left ventricle to push blood through towards the body and brain.    Click here for the details.  It's an animal study, but I have personally witnessed healing and improving heart failure.  Click Here to read the story.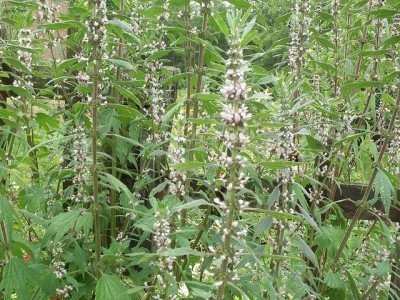 Coleus has been used in Ayurvedic medicine for heart conditions for 3000 years.  Its predominant effect is to lower the blood pressure and relax muscle contraction.  Click Here to read the study.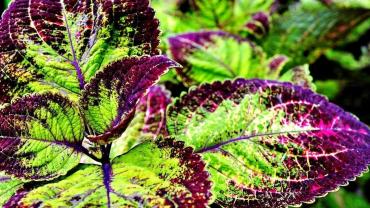 Rhodiola increases the efficiency of heart muscle contraction when confronted with low oxygen concentrations.  This study used altitude sickness to measure the effects, but "increased efficiency" would be a good effect for heart failure or high blood pressure.  Click Here to read for yourself.

"Viscum album L. (Mistletoe)  has been used in Turkish traditional medicine for the treatment of cardiovascular disorders and heart diseases such as hypertension, tachycardia and angina pectoris."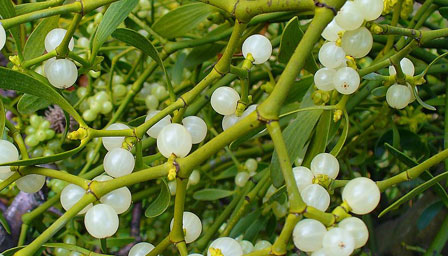 RESULTS: Mistletoe significantly reduced the extent of cardiac death compared with placebo.
"With this study, popular usage of Mistletoe in Turkish folk medicine as a remedy for cardiac diseases was justified." Click here to read the study.
CoEnzyme Q10 is an antioxidant. Our bodies produce it for use in the production of energy.  The only dietary source I am aware of is eating beef or chicken heart.  I prefer the liquid extracts we use in True Heart Health.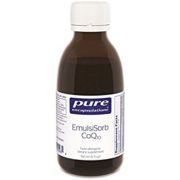 Click Here for the results of this study which concludes that CoQ10 protects the heart from death when oxygen is suddenly cut off.  Yes, that's a heart attack.  If you have a family history, you may want to take your chances with True Heart Health.
Wait…not "chances"…science validates it.
I wonder why these guys want us to believe that Mother Nature isn't validated by science.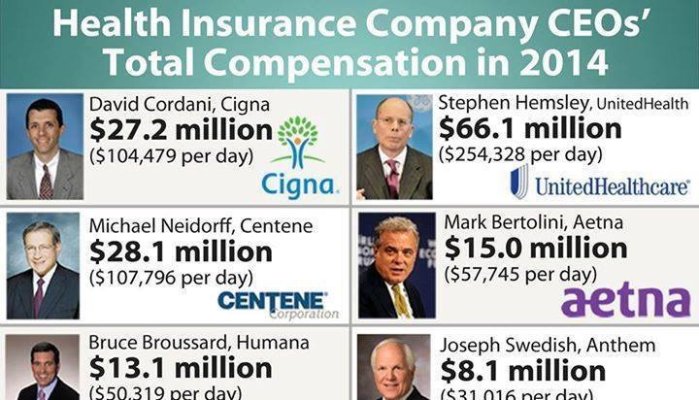 Their salary comes from collecting your premium with the promise to take care when you need it.  They get their raises by denying your care.  Seems like a conflict of interest.
I'm pretty certain that Mothers take care of everyone.  Are these guys taking good care of you?  Or are they profiting from the "fear of not being cared for?"  Hmmmm….
Visit our Online Store to purchase True Heart Health!
https://gettherightdiagnosis.com/wp-content/uploads/2017/12/heartfail.jpg
344
611
Dr. Todd Stone
https://gettherightdiagnosis.com/wp-content/uploads/2017/07/true-health.png
Dr. Todd Stone
2018-04-07 04:35:11
2021-08-20 21:14:27
True Heart Health