The Mission of True Health is Healing
Healing.
  To make well or whole again, to restore health, original purity or integrity. (
1
)  Nature defines healing as
meeting your needs
 (
2
), and Nature meets
all of your healing needs
.  Mother Nature provides food
and medicine
that heals and energizes.
Your gift is your unique perspective, and it offers love and value.
Unless it needs healing. 
Hurt people
, tend to 
hurt other people
.
People receiving love and value
tend to heal
, and share their love and value.  When I heal you, you will share the healing.  Network marketing for spreading
loving care
and
giving value
.  LOL.  Just
share
what you receive at True Health
with a friend
.
The first step of healing is loving yourself.
True Health is a trusted and proven resource for
loving and caring for how you feel. 
 If how you feel is quite painful, you will receive the greatest love I offer.   That's how healing works.
True Health shares a  philosophy and practice of
looking within
to
meet your needs
, and that Mother Nature is the source of everything you need.   
Her
softness
can heal everything that Doctors, Pharmaceutical companies, and 
profit
says is
incurable or hopeless
, if you
lean in to Momma before it is too late.
When I was a little boy, my Momma brought me to Sunday School.  My teacher's name was Faith, and she taught me that "
You are a Gift of God.
"  Monday brought elementary school, where they taught me, "
You are a Bad Boy.
"
Bummer.  In my experience, Faith was right.
Think about that for awhile.  Even better, feel that for awhile.  Feels pretty good to me.
Just click "
contact
" at the top of the page and email me to accept my care.  Click on
Shop
 to help yourself to the best medicine I have discovered after 24 years of looking everywhere.  I have to make a living somehow, so your purchase would support
Care Without Expectation
.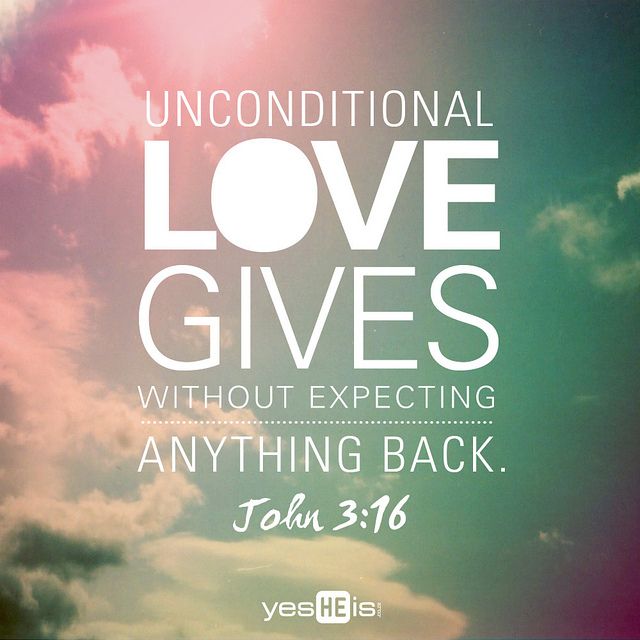 https://gettherightdiagnosis.com/wp-content/uploads/2012/07/heal.jpg
640
1100
Dr. Todd Stone
https://gettherightdiagnosis.com/wp-content/uploads/2017/07/true-health.png
Dr. Todd Stone
2012-07-23 18:53:00
2021-08-20 22:24:29
True Health Mission